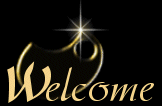 The Lake Country Players
present

by
Billy St. John

Produced by special arrangement with
Pioneer Drama Service, Inc.
Englewood, Colorado
May 7, 2000
D.K. Molar at 7:00 P.M.
and
The Joe Cavalero Band at 8:00 P.M.
The Glen Theater
Watkins Glen, NY

directed by
JANE DAUM
assistant director
ANDY PARKER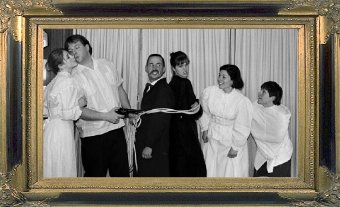 featuring
Iva Paine
a patient whose cavity is going to cost her

played by Caroline Kruk

Nova Caine
villainous nurse whose heart is numb

played by Tracy Cook

D.K. Molar
villain who really looks down in the mouth

played by Andy Parker

Polly Dent
patient who has been gassed and fleeced

played by Jane Daum

Flossy Dailey
receptionist with a heart of gold, our heroine

played by Jackie Simiele

Phil de Tooth
virtuous dentist, our hero

played by Sam Losito


Nova catches D.K. with his hand in Flossy's Cookie Jar
The vile Nova Caine and D.K. Molar seem to enjoy keeping patient Polly Dent "up in the air"
Nova is prospecting for Iva Paine's Gold Teeth

Tickets can be bought in advance or at the door
(please note - this is not dinner theater)
| | |
| --- | --- |
| Adults | $6.00 |
| Senior Citizens | $5.00 |
| Students | $3.00 |